Enjoy New Programmes
WITH YOUR FAMILY
YTV is one of the Channel which is broadcasting free to Air with DVB-T2 system. It had got the deal with Republic of the Union of Myanmar on 17 February 2018.
Free To Watch Around 151 Cities
Using Thaicom 6 Satellite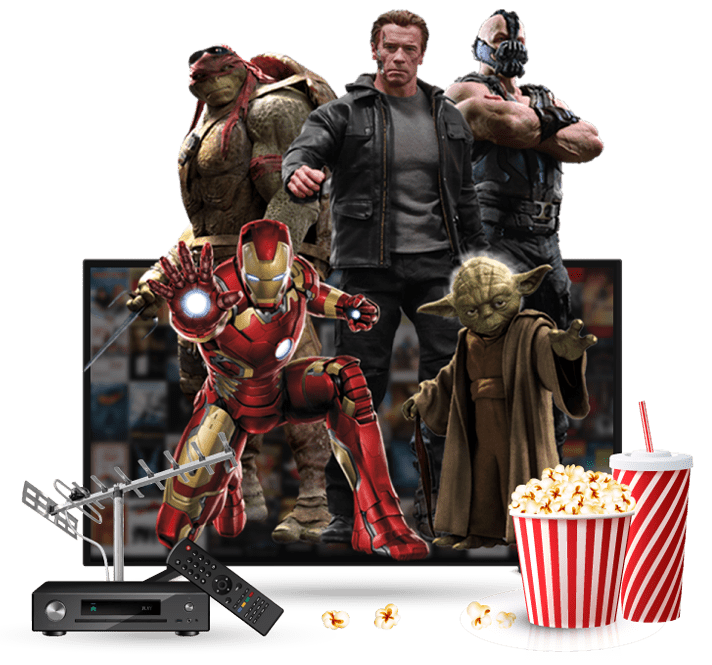 YTV CHANNEL
Our Programme
Enjoy the best programme, International movies and series with your lovely ones which are freely broadcasted from YTV.
Grab the daily new programmes and news of YTV Digital Free To Air right now.
DVB-T2 Set-top Box (or) VHF/UHF Antenna
You can watch for free only by owning DVB-T2 Set-top Box or VHF/UHF Antenna & throw away your tiredness together with YTV.
VHF/UHF Antenna
DVB-T2 Set-top Box