Our Programs
[wpseo_breadcrumb]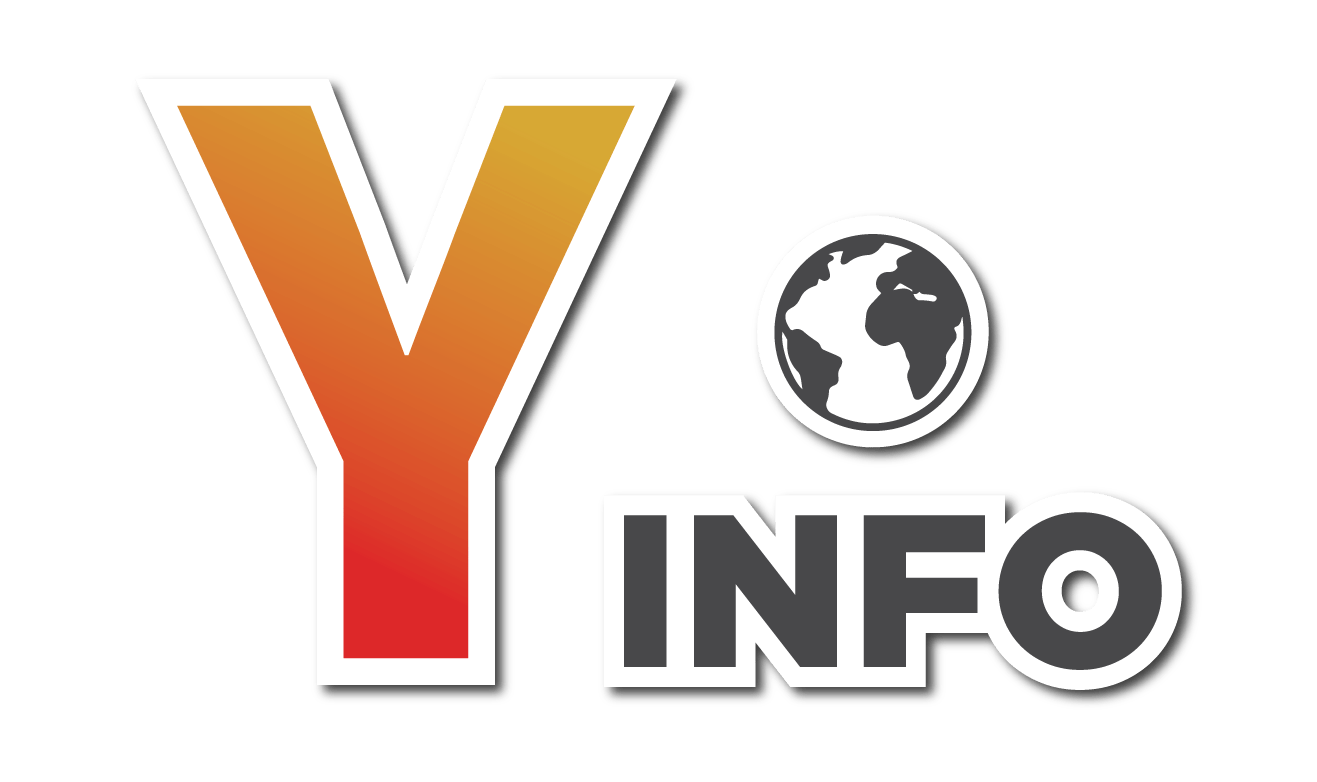 Y Info
Get the last information with family
We mainly aim for entertaining and educating Up To Date information to the public. And then not only for entertaining but also getting benefits for country via TV Channel. We also aim for developing Media broadcasting business and we give our best service to you....
Y-Sports
Enjoy the last information about Sports
For all the audience who love Sports, Y Sports is the programme that is broadcasting World Sport, Myanmar Sport, Up To Date information which is concerned within Asia's Sports. For knowing all the Sports news, you will need to enjoy Y Sports of YTV Channel.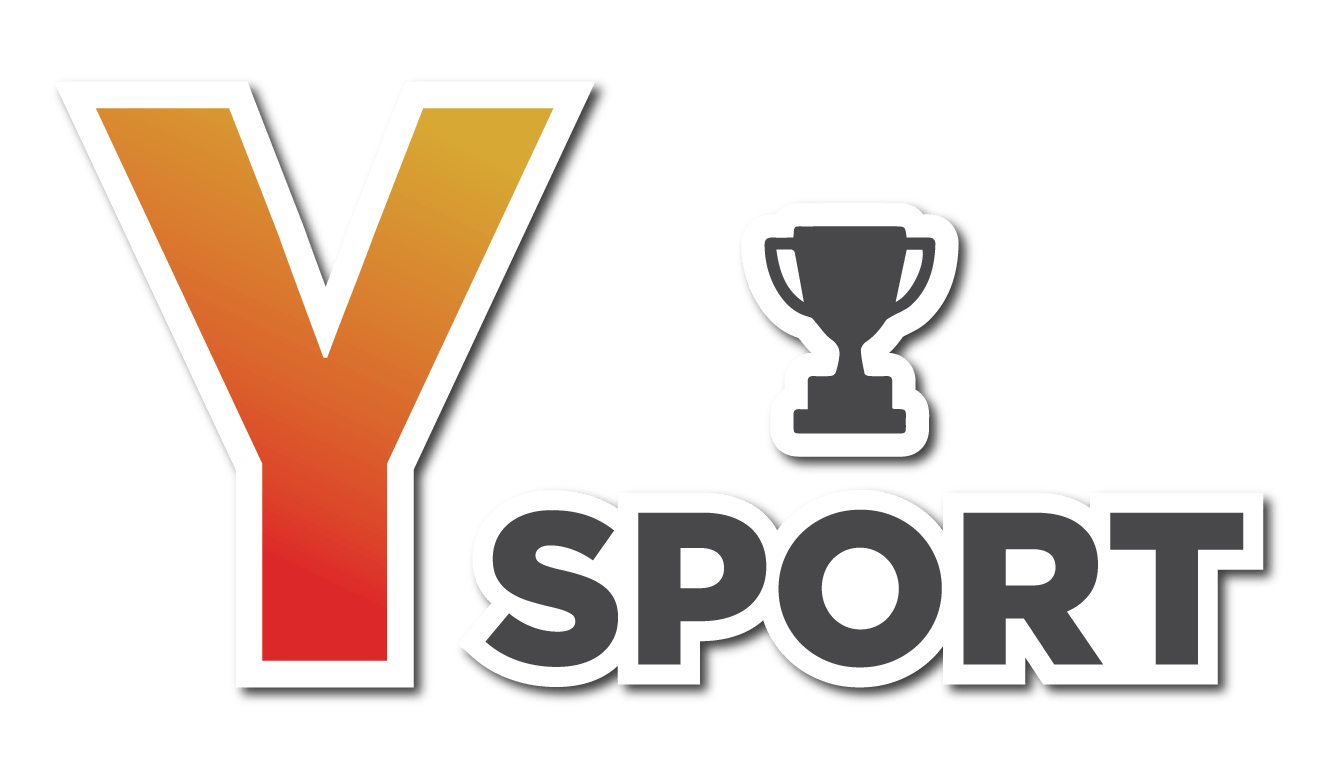 Y-Music
Enjoy and listen Y Music programme
We mainly broadcast World songs, Movies OST songs, K Pop songs and famous songs through Era. Enjoy Y Music programme which have perfect songs at one place for listening all people favorite songs.
Y-Games
Y Games programme for knowing about the games which are trending around the world
Y Games is the programme which review about currently trending game around the world and new games. As we also broadcast E sport which is youth's favour, Y Games is one of the programme that you should watch.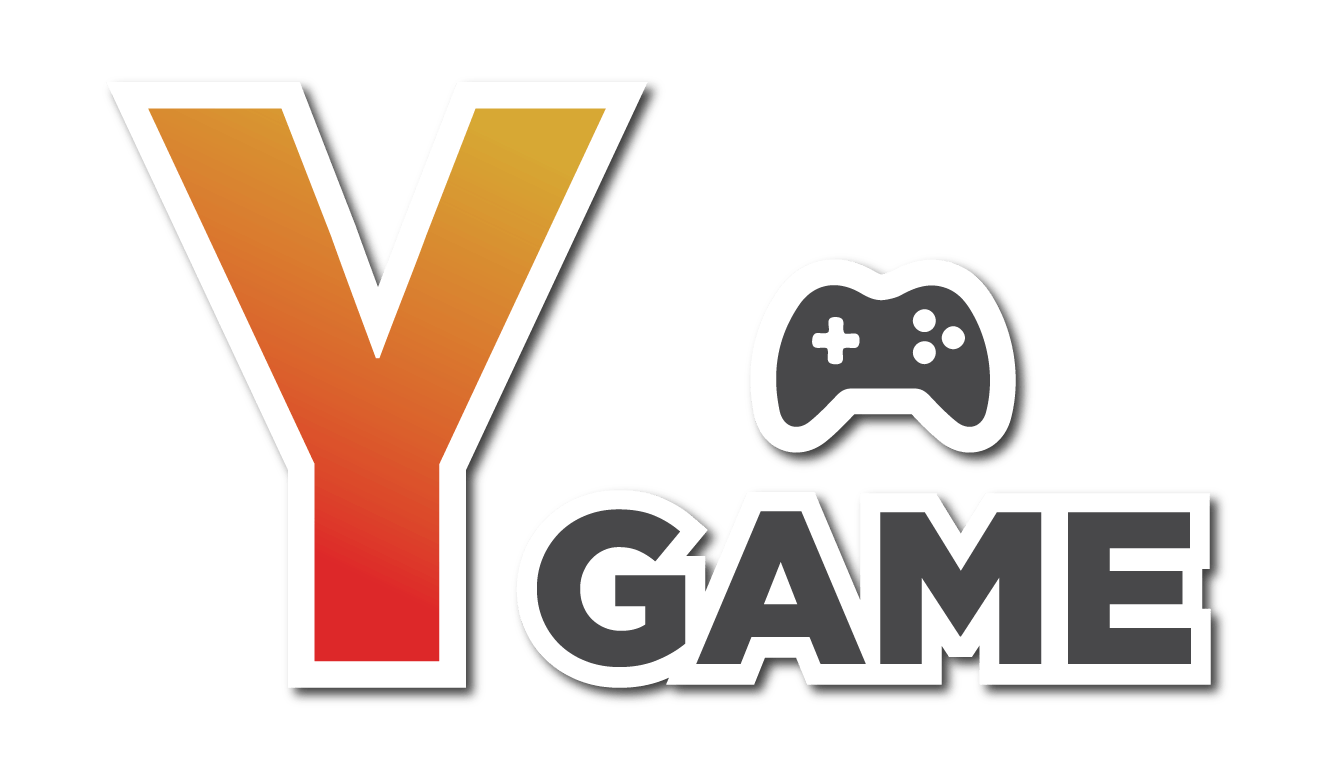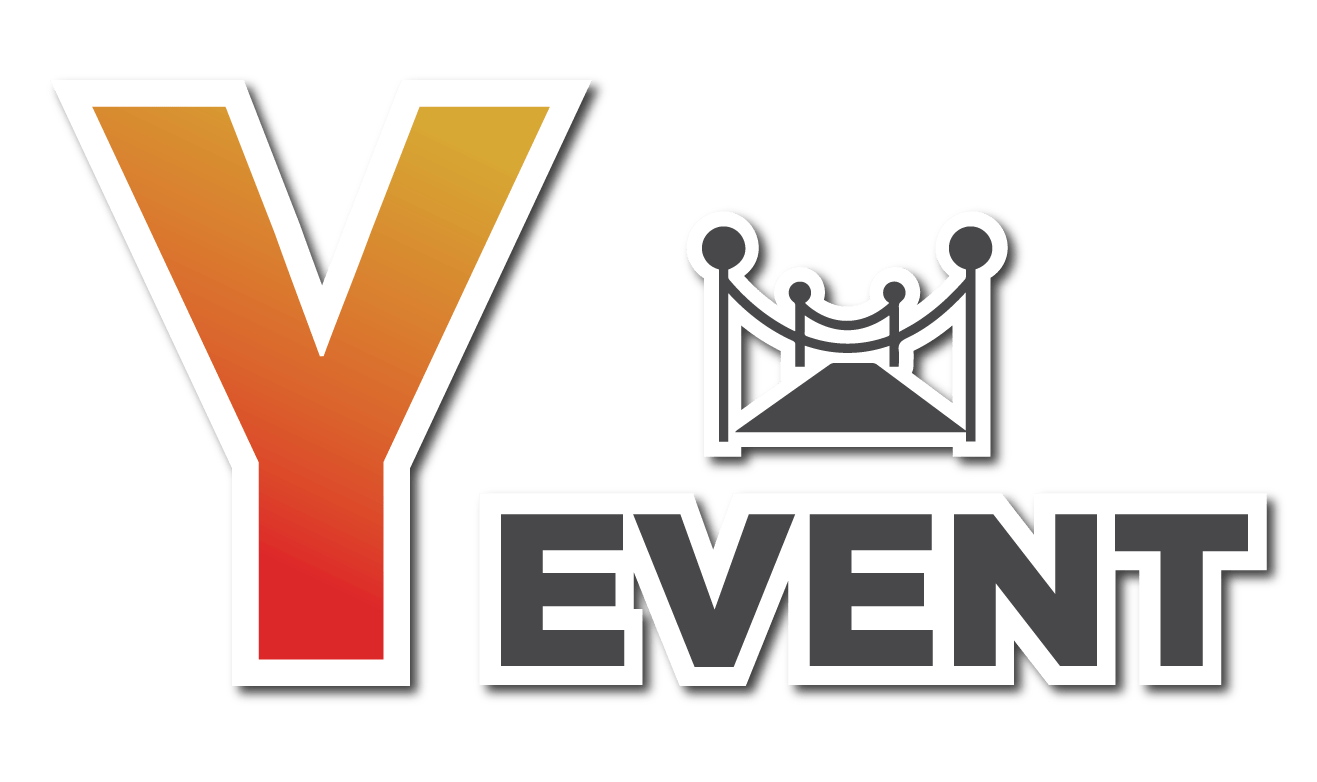 Y-Events
For knowing Up To Date Events programme,let's enjoy Y Events
This programme is one of the programme which broadcast events that are held not only in Yangon but also in other cities.For knowing every Up To Date events,don't forget to watch Y Events programme.
Y-Movies
The programme that you can watch International Movies as your wish
You all will love this programme because we are broadcasting International trending movies, India movies, Cartoons and Korea movies. For watching all people favourite movies, don't forget to enjoy our Y Movies programme.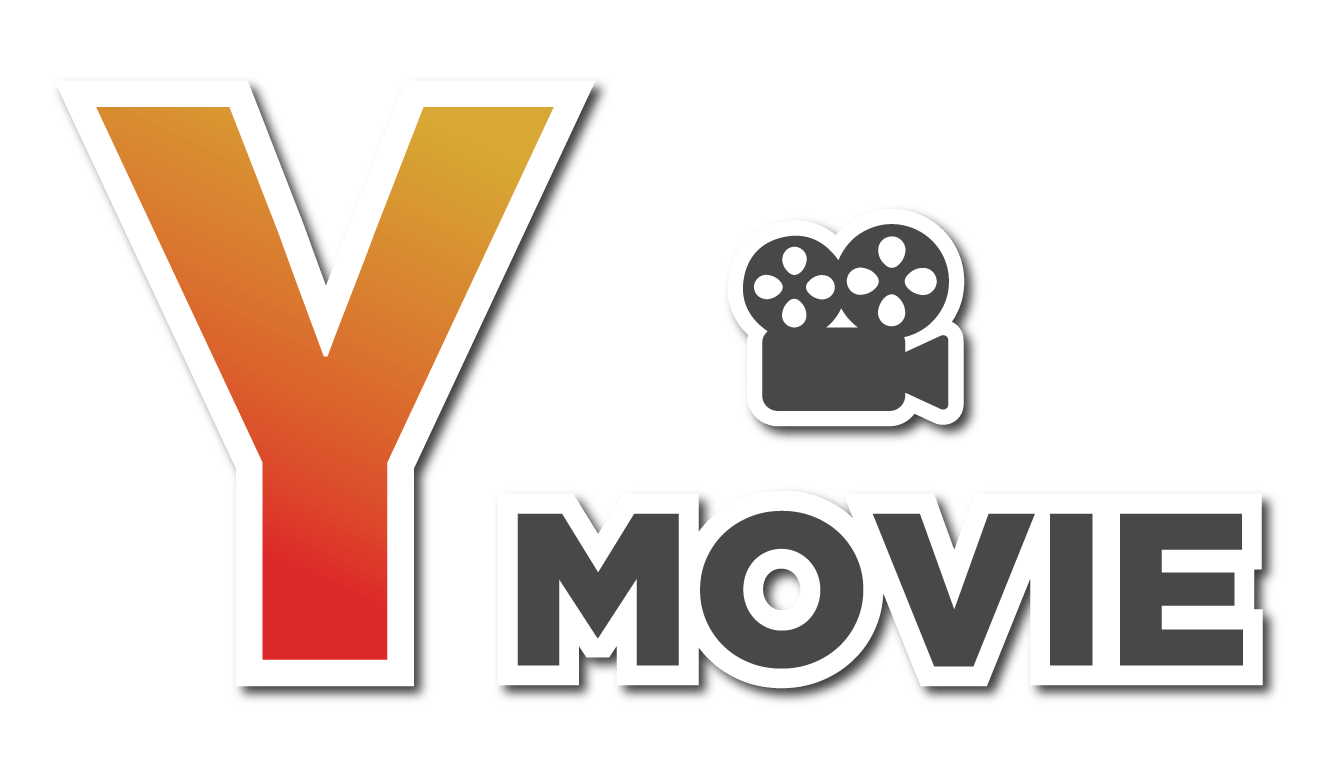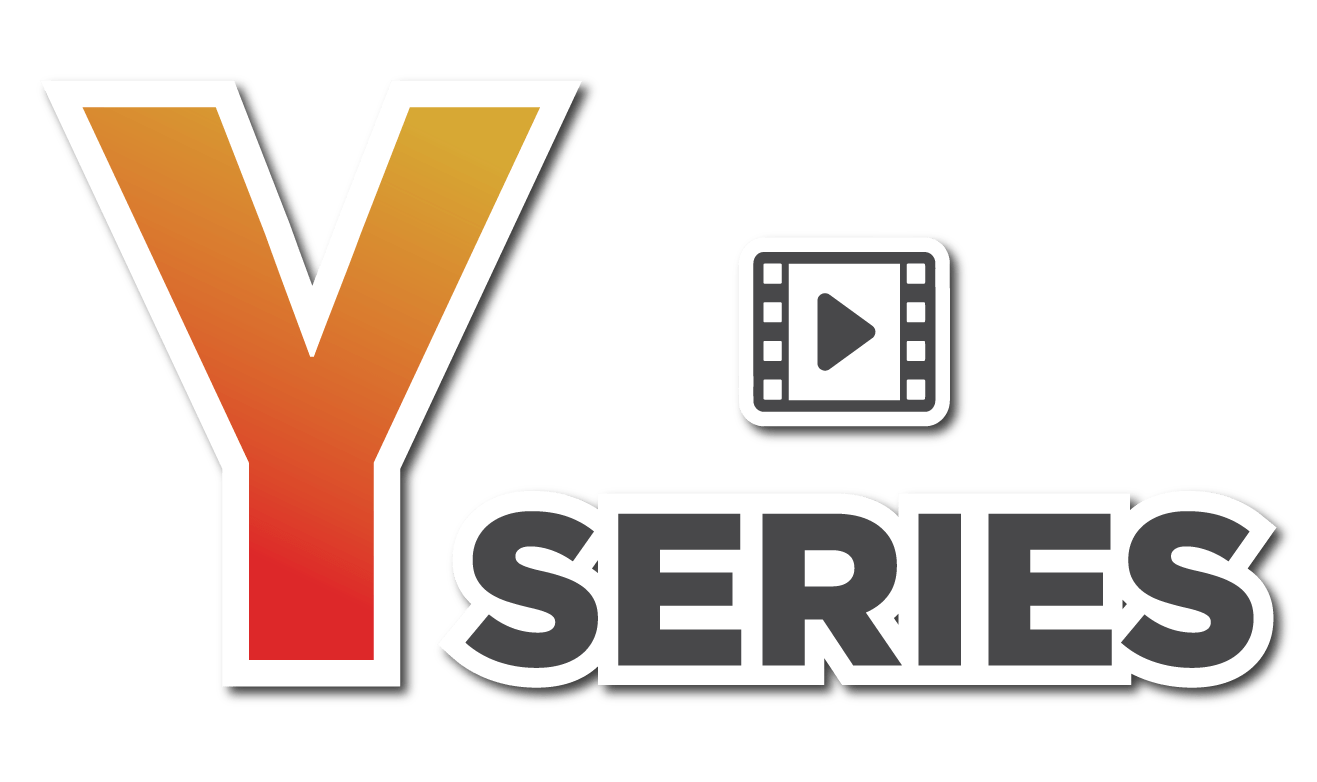 Y-Series
Let's enjoy Y Series for watching International movie series
Y Series is the programme which broadcast currently trending series, Cartoon series and all people favorite series through Era. We broadcast these series every Saturday and Sunday and let me invite you to enjoy our Y Series programme.
Beautiful Myanmar
Beautiful Myanmar programme which you can watch Natural beauty of Myanmar
This programme aim for watching breathtakingly the precious Natural beauty of Myanmar. We broadcast this programme aim for developing Human resources and creating and reserving more beautiful social environment. So for enjoying the beauty of Myanmar, watch our YTV channel sooner or later.